Digital Marketing...
Can your customers find your business online?
Can you afford not to be found?
It's a simple fact; if your customers can't find your business online, you are losing sales. The professionals at Tucker Computer Resources can help you get your business found.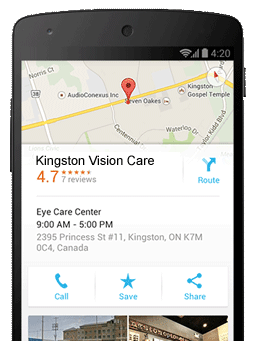 Recent research indicates that 71% of prospective customers search for local businesses before checking any other resource.
If your prospective customers cannot find your Website they will find your competitors.
In today's marketplace, you must have a Web presence.
Read More...
Build an Internet Presence
Your web site can, and should be a dynamic sales and profit generating part of your business. With our help you can have a Free Business Listing, a "Business Card" site or a full featured eCommerce Website at a price that is more affordable than you may think. Read More...
Optimize for Mobile Devices
Did you know that over half of the searches done online are from mobile or handheld devices? Don't frustrate your customers by making them navigate your desktop website on their phones. Have your site updated to work with all of the current technology. Read More...
Search Engine Optimization
Is your website a waste of money? Did you build it and nobody comes? Perhaps that's because the search engines like Google don't recognize it as a valuable resource to your customers. Often with a few basic changes your home page can quickly go from never found to one of the most often found websites. Read More...
Don't miss out on any more sales! - Contact us today!


---